STEM4US! STEM & Innovation Welcome Reception; Saluting Education, Science and Energy Committee Members of the 114th Congress
*Light refreshments served*
#STEM4USCAPHILL
Date: Wednesday, January 28, 2015
Time: 4:30pm – 6:30pm
 Location: US Capitol Room H137
*MUST RSVP*
Congressional Sponsor: Speaker John Boehner
Purpose: To celebrate the new leadership and Congressional members of the House and Senate Committees and their staffs responsible for issues impacting STEM education and innovation in the 114th Congress.  Further, we hope to highlight STEM initiatives of businesses, universities, and non-profit groups.
Honored Congressional Leaders: Members of the House Education Committee (Chairman Kline & Ranking Member Scott), Senate Education Committee (Chairman Alexander & Ranking Member Murray), House Science Committee (Chairman Smith & Ranking Member Johnson), Senate Science Committee (Chairman Thune & Ranking Member Nelson), House Energy Committee (Chairman Upton & Ranking Member Pallone), and Senate Energy Committee (Chairman Murkowski & Ranking Member Cantwell).
Confirmed Sponsors (to date): United Negro College Fund, D.C. Commission on the Arts and Humanities, and the Thurgood Marshall College Fund.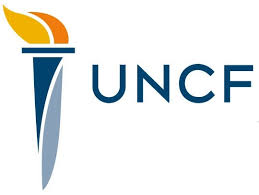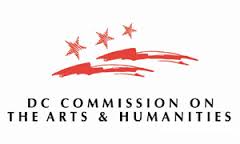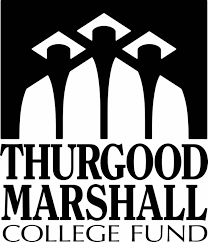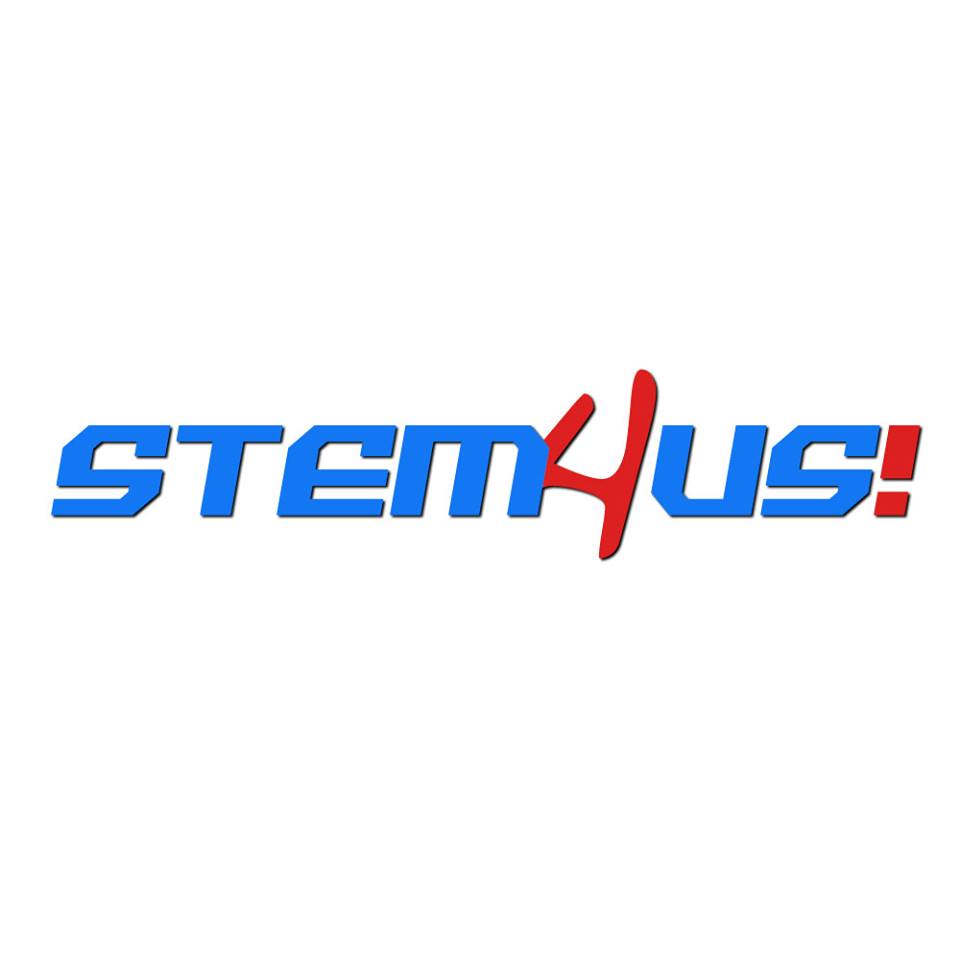 Are you are interested in joining the pro-STEM & innovation leaders co-sponsoring this event?  If so, email Talib@stem4us.org.  Sponsors can expect their logos to be prominently displayed on the event signage, in the program booklet, on the event online invite, and on our website and social media platforms.  Each sponsor will also be recognized at the event.
Follow STEM4US! on Twitter: @STEM4US